TOOLS
Adobe XD
Adobe Illustrator
Adobe Photoshop
CLIENT
David Gherezgher – CEO
Case Study

ATC Income Tax
Founded in 2004, ATC Financial LLC – dba ATC Income Tax – offers tax preparation service, being one of the leading tax service firms in USA.
Offering to their clients not only support and assistance in their offices, ATC was looking for a strategy in order to refresh their website. Also, their ambition was to offer a new and innovative tax calculation tool that will help users to obtain financial information in a smart, interactive way and to virtually offer guidance in tax services.
In order to find the best solution for such a product, we started our research with trying to find out the  main things that users are expecting from this kind of tasks. Working closely with our client and having a long session of brainstormings, we were able to obtain the desired final product.
The core project research team included members of the Corporate Communications and Marketing Division staff, as well as staff from outside of the division who were specifically chosen to participate on the project team because of their personal hnowledge of, and experience with UI and UX.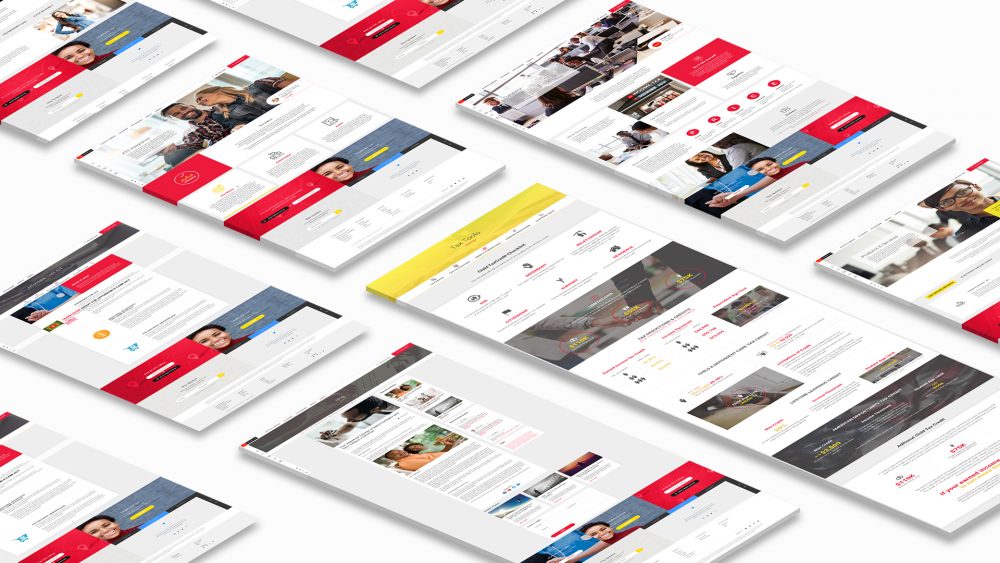 Enough Talk, Let's Build Something Together